Islam 101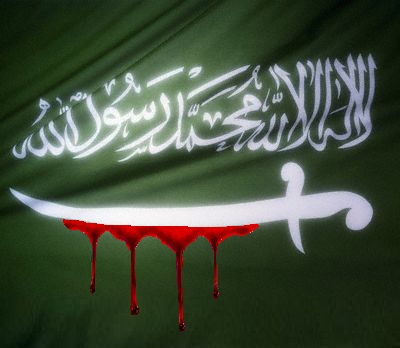 Report: ISIS terrorists split woman in two with cars, bury Yazidis alive
Stories of atrocities being committed by ISIS terrorists have been coming out of Iraq and Syria for some time, with each report somewhat worse than the one preceding it. On Monday, Reuters said a Yazidi man told of people being buried alive and a woman literally split in two.
"They tied the hands of one woman to the back of a car and her legs to another car and they split her into two," said a 22-year-old student named Hassan. "Have you seen anything like this? This is all because she is not Muslim and did not want to be converted. We barely made it."
Dawud Hassan, a 26-year-old auto repairman, told of women and children being buried alive in what appears to be a mass grave. This is not the first time ISIS has reportedly buried their victims alive.
"They put women and children under the ground," he said. "They were alive. I still hear their screams. They were trying to keep their heads up to keep breathing."