10 million in France support the head chopping rapists.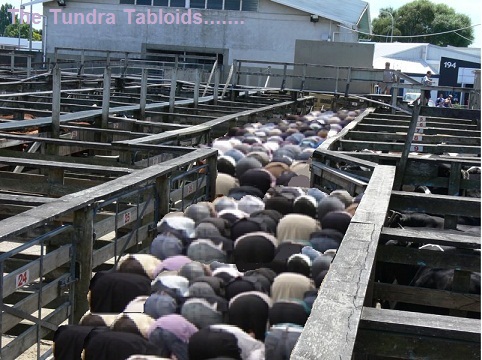 France has a population of around 65,700,000, which means that around 10 million people approve of I.S. I believe that is worrisome, seeing that the French Muslim population is currently around 4.7 million, that means the actions of these jihadis have gained an even wider popularity among non-Muslims as well. I am left with the conclusion that large portions of the French Left have really joined hands with Islam, or there are more Muslims in France than official records are reporting.
Via Weasel Zippers:
Q: From what you know, please, tell me if you have a very favorable, somewhat favorable, somewhat unfavorable or very unfavorable opinion of the Islamic State of Iraq and the Levant otherwise known as ISIS?