Modern day Sweden.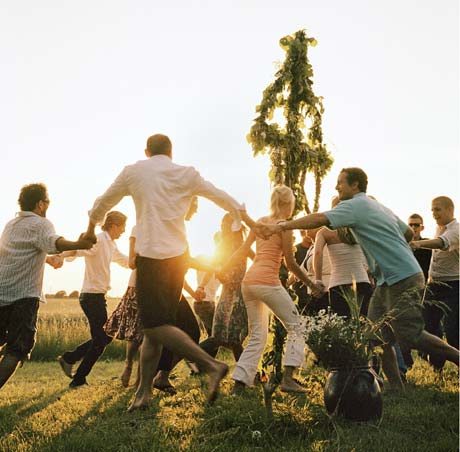 Anything that knocks out the legs from underneath the Left's grand pet project of multiculturalism, it's immediately labelled as racism. Quick to claim "being offended" is enough reason to deny free speech rights, I say to everyone of "the offended", I'm personally offended by their intrusion upon the rights of others to voice their opinions.
"Racist" posters blocked from busses
The public transport service in Skåne will not allow election campaign posters from the Sweden Democrats on their buses.
Published fredag 15 augusti kl 10:35
Shortly after the Sweden Democrats presented their election campaign posters, Skånetrafiken is pulling the breaks on three of them. The reason is that the transport service does not allow advertisements that could be interpreted as "offensive, discriminating or racist," the company told newspaper Dagens ETC.
Stockholm counterpart SL, however, has no problem with the party's campaign posters. SL told tabloid Expressen that they do not think that the advertisements are crossing any lines.
The Sweden Democrats are not happy with the move and accuses Skånetrafiken of acting like a political player.