Mohamed would be proud.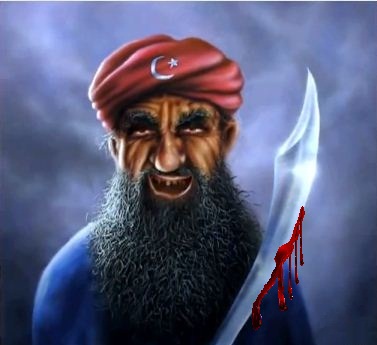 ISIS massacres 80 Yazidis in northern Iraq town, say Iraqi officials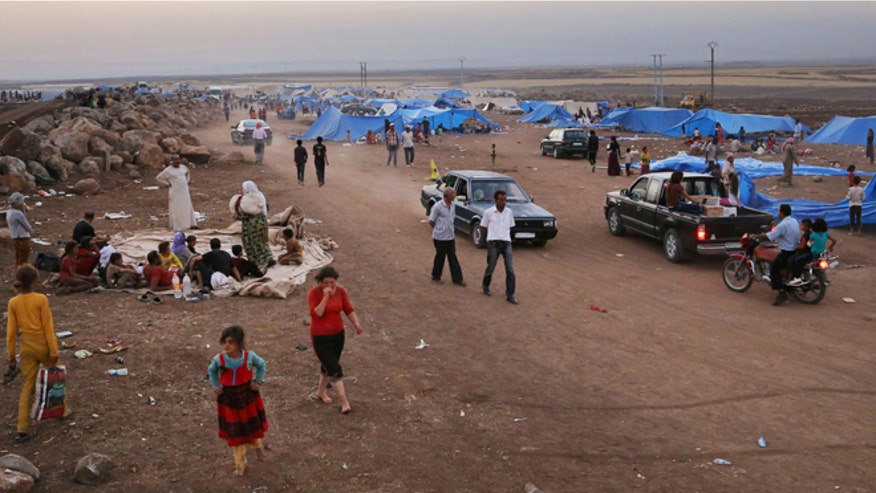 Islamic militants killed 80 members of Iraq's Yazidi minority in a northern village, sources told Fox News on Friday.
The Kurdish-speaking ethnic and religious group, which numbers in the hundreds of thousands in Iraq, has been persecuted in the north by Islamic State militants, with at least 500 killed prior to Friday's news, according to Iraq's human rights minister. The latest killings came just a day after President Obama said U.S. air strikes and humanitarian aid drops on Sinjar mountain, where thousands of Yazidi have been stranded in an Islamic State siege had been ended.
"They arrived in vehicles and they started their killing this afternoon," senior Kurdish official Hoshiyar Zebari told Reuters. "We believe it's because of their creed: convert or be killed."
A Yazidi lawmaker and another senior Kurdish official also said the killings had taken place and that the women of the village were kidnapped.