Alternative (proper) headline:
Hamas terrorists shoot four rockets at Israel despite new ceasefire, IAF responds with air strikes.
That would be too honest of a headline for the fake (tax payer funded) YLE propaganda sling.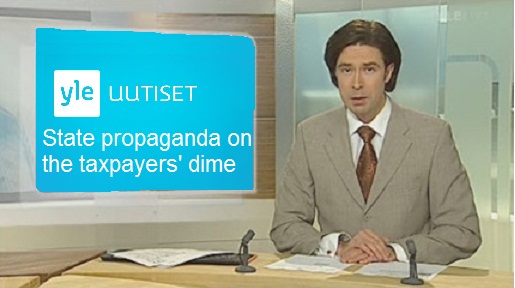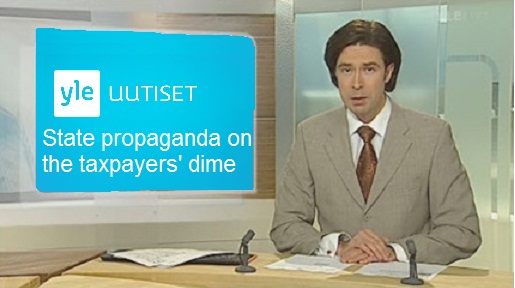 Islamonazi Hamas are to blame, and taxpayer funded YLE as well, for carrying their water.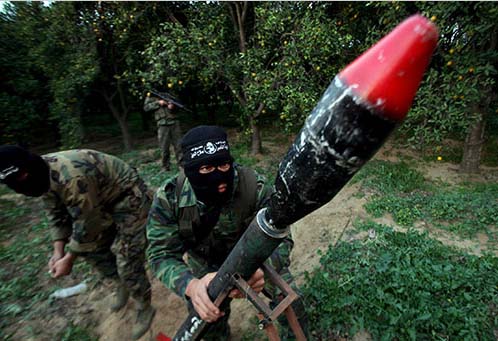 Israel made air strikes on Gaza, despite the new ceasefire
According to Israel, the army struck "terrorist targets in different parts of the Gaza Strip" in response to rocket fire.
Israeli aircraft have carried out four air strikes in the Gaza Strip on early Thursday morning in response to Palestinians firing rockets. The attacks were carried out just a little bit after the new Egyptian-mediated cease-fire came into force, a Palestinian official told the news agency AFP.