Welfare multi-culti "all inclusive" Sweden experiences serious blow-back.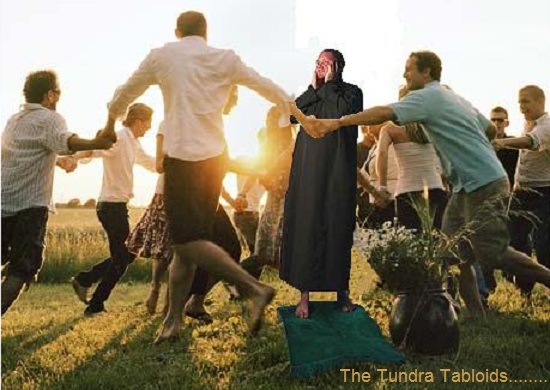 "And you receive benefits from Sweden. You take advantage of the state and its welfare and money."

"No. It is not their money," the caller said. "The money can only come from god."
And the Swedish response is, "Sweden is in desperate need of a counter-extremism programme"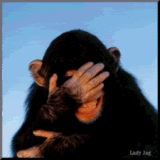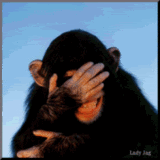 Thanks be to Vlad for the English subtitles
Islamic extremist shakes Sweden with TV threat
Säpo's head offices. Photo: Janerik Henriksson/TT
Published: 13 Aug 2014 16:35 GMT+02:00
The Swedish Security Service (Säpo) has received a number of worried calls since a video clip from an Arabic talk-show programme started making the rounds online.
On a recent episode of the popular Arabic talk-show programme Su'al Jari (Bold Questions), a man called in from Sweden and proceeded to threaten the country with extreme violence. (See video below, with Swedish subtitles).
"Until the day we die, we will engage in war against Sweden and Europe," the man said.
Swedish Security Police (Säpo) spokeswoman Sirpa Franzén said that the reactions from Swedes had been strong.
"Many people are upset since the video and other information is being spread online in connection to the situation in Syria," she told newspaper Dagens Nyheter (DN).