It can be safely assumed that he won't be heading around the Islamic world with his robes of technicolor preaching his message of tolerance.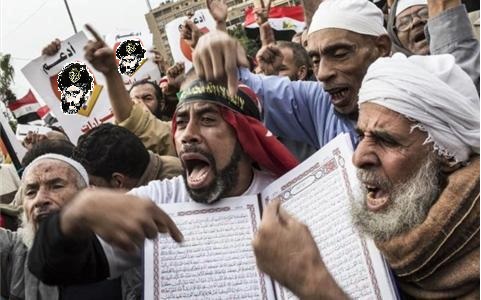 Qur'an (7:80-84) – "…For ye practice your lusts on men in preference to women: ye are indeed a people transgressing beyond bounds…. And we rained down on them a shower (of brimstone)" – 
NOTE: Leave it to a post-enlightenment rag to promote a myth of Islamic tolerance, regardless of how much it stretches the limits of reality and common sense. Wishing for something to be, isn't the same as what the reality actually is.
Suras and Tolerance:

 

Meet Europe's Gay Imam
A homosexual French Muslim imam is spreading a message of religion and tolerance in Europe. In addition to opening a gay-friendly mosque in Paris, he also recently married a lesbian couple in Sweden.
More here. H/T: Fjordman