Heart warming.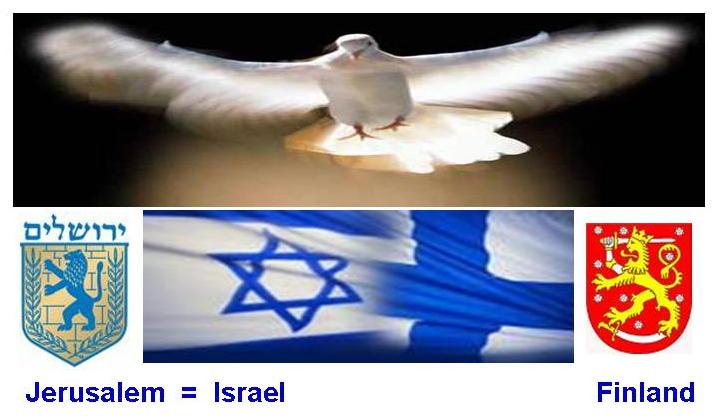 YLE : Finnish Christians in the Israeli army 
Twelve Finns have enrolled for three weeks, volunteering on an Israeli army paratrooper base. according to tour guide Kalevi Varis, the group combines similar beliefs.
– Love for Israel, and also faith in the God of Abraham, Isaac, and Jacob. Yes, we all havea  background in faith. I have personally experienced this as the best opportunity to be with Israel, Varis says in an interview with YLE.
Finns on the base do the same work as Israeli army reservists, but they do not handle weapons.
Israel's army is the only one in the world with a three-week-long program intended for volunteers, which arrive from different countries who can serve as reservists for  intended tasks.
– Israeli army reservists have to come to do reserve work once a year, but when the volunteers are doing the work, reservists do have to come to work, says the volunteer program guide Rebecca Friedland to YLE.