Disingenuously they depict the atrocious act of wholesale slavery and rape as not "reflecting Islamic values", though this exactly captures the values of the man who started their ideology.  Mohamed.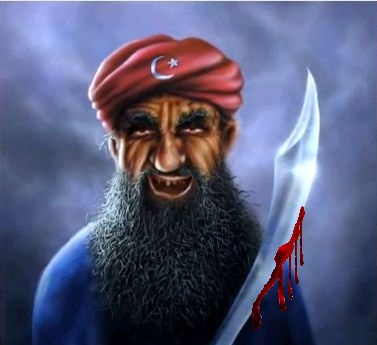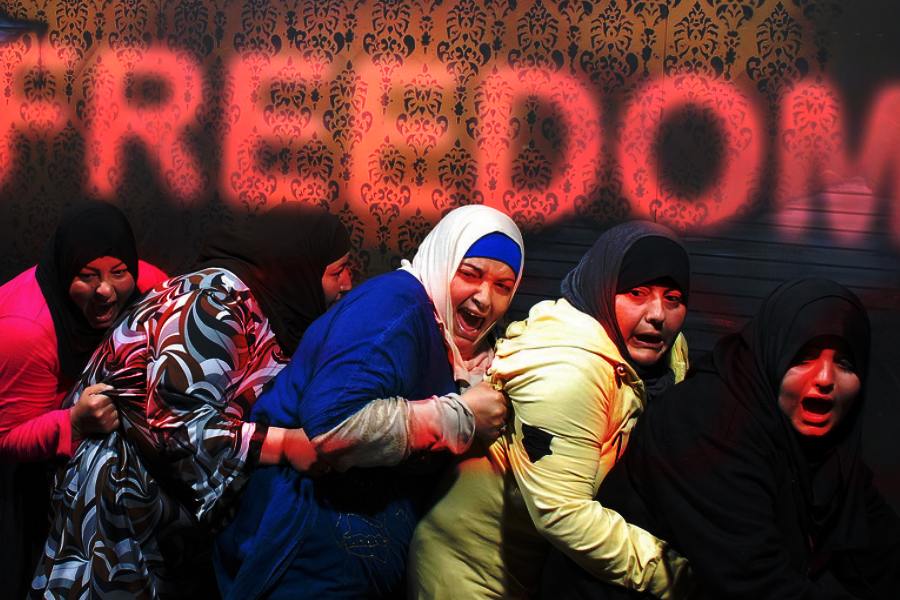 Hundreds Of Women Captured By ISIS Fighters
Militants take hundreds of Yazidi women hostage in northern Iraq, leading to fears they will be raped and treated as slaves.
7:50am UK, Saturday 09 August 2014
The Iraqi army delivers aid to members of the Yezidi community on Sinjar mountain
Hundreds of women from the Yazidi religious minority have been taken captive by Islamist militants, Iraq's government has said.
Kamil Amin, a spokesman for the country's human rights ministry, said the women were kidnapped by Islamic State (IS) fighters.