Get out of Afghanistan, and only revisit it with a drone or cruise missile attack.
Afghan soldier who killed US general hid in bathroom before attack, official says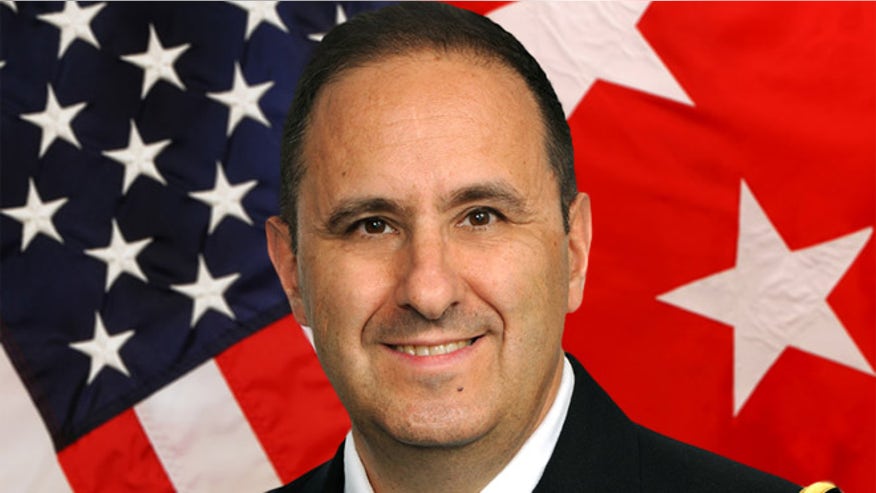 KABUL, Afghanistan –  The Afghan soldier who killed a U.S. two-star general and wounded other top officers hid in a bathroom before his assault and used a NATO assault rifle in his attack, an Afghan military official said Wednesday.
The investigation into the killing of Maj. Gen. Harold J. Greene, the highest-ranked U.S. officer to be slain in combat since 1970 in the Vietnam War, focused on the Afghan soldier, who went by the single name Rafiqullah, the official said. The shooting wounded about 15 people, including a German general and two Afghan generals, before Rafiqullah was killed, the official told The Associated Press.
However, Rafiqullah's motive for the attack remained unclear Wednesday as American officials prepared to fly Greene's body back to the U.S. and a similar attack saw an Afghan police officer drug and shoot dead seven of his colleagues, authorities said.
Rafiqullah, in his early 20s, had joined the Afghan army more than two years ago and came from the country's eastern Paktia province, the Afghan official said. On Tuesday, Rafiqullah had just returned from a patrol around the greater Camp Qargha, west of the Afghan capital, Kabul.
The official said it appeared others on patrol with Rafiqullah had turned in their NATO-issued assault rifles on arrival, but Rafiqullah kept his and hid in a bathroom. Rafiqullah opened fire when the generals walked into view, the official said.
The Afghan official spoke on condition of anonymity as he wasn't authorized to release the information.