Crimes against humanity and Obama meets with their cockroach affiliates: UK Muslim Brotherhood Leader Meets Obama In White House; Anas Altikriti Supported Iraqi Insurgents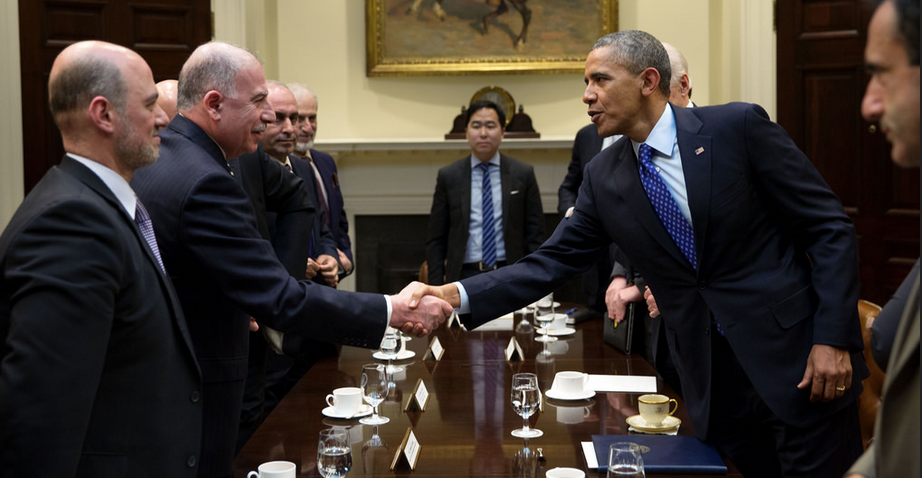 This is a crime against humanity, Christians, Yazadis and other Muslim mystery sects that dot the land are being systematically butchered by these animals, and Obama, just issues a statement?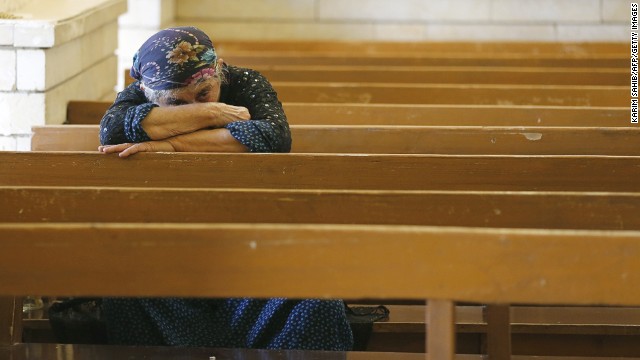 1,500 Iraqi Civilians Were Slaughtered Yesterday by ISIS, and the Obama Administration Issued a Statement
On Wednesday, Qaraqosh, the largest Christian town in northern Iraq's Nineveh province, came under assault from the Islamic State, and all 50 to 60,000 of its residents have fled to Erbil in Kurdistan. In June, Qaraqosh's residents had fled in terror when Mosul was taken but, some 80 percent of them had since returned. The recent exodus was triggered when jihadists' mortars killed two children and a 30-year-old woman.
Yesterday, the Christian residents of other Nineveh towns and villages, Bartilla, and Bahzany, also left and sought safe haven in the monastery of Mar Mattai, as well as in Erbil and Duhok. Ba'ashiqa and the  Ba'ashiqa Monastery are  being evacuated by their inhabitants and the displaced civilians who had recently sought refuge there. The Yazidi and Christian families who lived in Ein Sifni are all fleeing.
The enormity of the humanitarian crisis of the cascading exodus from Nineveh was overshadowed, though, by the early reports indicating genocide is taking place against the people of Sinjar, who are mostly followers of the Yazidi religion but also include some Christians.
The Yazidi city of Sinjar and the towns of Tal Afar and Zummar, captured on Sunday by the Islamic State, remain under jihadi control. Some 200,000 of their citizens fled, mostly to Kurdistan. But about 40,000 are now in a truly desperate situation, trapped on Mount Sinjar, where they had fled on foot without provisions and are now dying. Quoting a UNICEF spokesperson, the Washington Post reports today: "There are children dying on the mountain, on the roads. There is no water, there is no vegetation, they are completely cut off and surrounded by Islamic State. It's a disaster, a total disaster."