Because they're murderous savages like their prophet.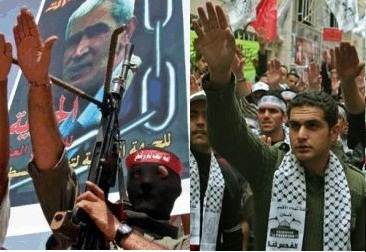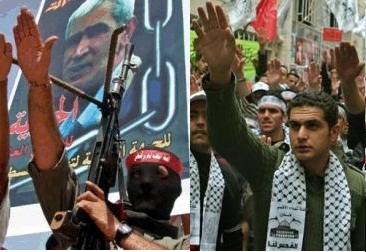 Hamas warns residents of South: 'Don't return home, unless Israel meets our demands'
Hamas continued Thursday to issue threats to resume attacks on Israel unless its demands for a long-term cease-fire are met.
The threats came as thousands of Palestinians participated in pro-Hamas rallies in the Gaza Strip.
The rallies began after noon prayers when thousands of Palestinians took to the streets chanting slogans in support of Hamas. Carrying Hamas' green flags, the demonstrators also called on the Palestinian groups to launch rockets at Tel Aviv.