It was imbecilic of them to refuse the embassy in the first place.
As a dear friend of mine often reminds me, the Nordic media are not the sharpest of blades in the kitchen drawer. All the HS has managed to do, is to reinforce the fact that they are indeed a biased news organization.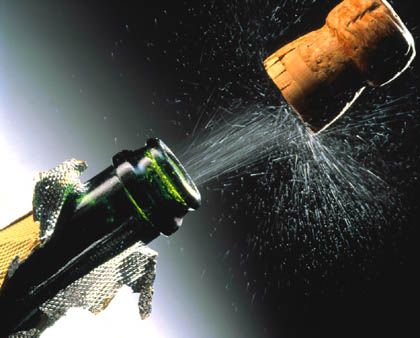 I hear through back channels that the Helsingin Sanomat has reversed course, and will now allow the Israeli ambassador space for an op-ed. Thanks to the journalists out there who I contacted, you know who you are, and for the many people who called and wrote emails voicing their disgust at their initial decision.
From the world of the famous James Gonzo: