The supporters of the Islamonazis are restless.
What did they expect? they voted for them knowing full well what they were getting.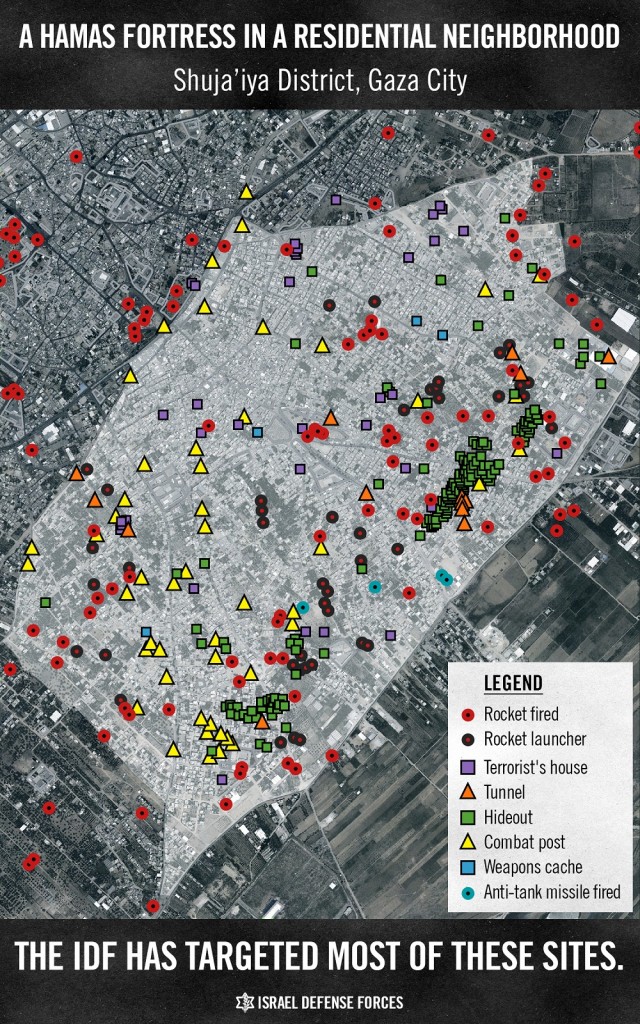 Report: Hamas spokesperson attacked by Gaza civilians
Egyptian news report claims that Palestinians attacked Sami Abu Zuhri out of anger at Hamas for causing the latest round of violence with Israel.
Ynetnews 08.06.14, 13:38 / Israel News
According to the site, Abu Zuhri's attackers were expressing anger at Hamas, placing blame on the terrorist organization for inciting the IDF's Operation Protective Edge in which nearly 2,000 Palestinians were killed and some 10,000 homes destroyed.Palestinian civilians attacked Hamas spokesperson Sami Abu Zuhri and beat him near Shifa Hospital in the Gaza Strip recently, according to a report on the Egyptian website Veto Gate.
The Egyptian report cited politician and spokesperson for the Sisi Supporters Front, Mohamed Abu Hamed, as saying that the Gaza Strip is ripe for a revolution to overthrow Hamas' rule over desperately impoverished Palestinians in the battered enclave.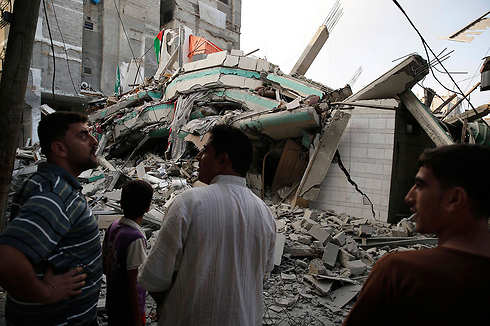 Many blame Hamas for the destruction in Gaza seen here after the IDF's Operation Protective Edge.
Abu Hamed added that public anger with Hamas had been growing previous to Israel's latest military option in the Strip and said that Gazans live in fear of the militant regime.
However Nabil Zaki, a spokesperson for the Tagamoa Party, a left-wing political group in Egypt, took a slightly opposing position in the Veto Gate report, saying that Palestinians are partly responsible for their plight as they voted Hamas into power, and that anger from civilians would bring few results without expanding into a revolution.