I'm for total victory over Islamofascism.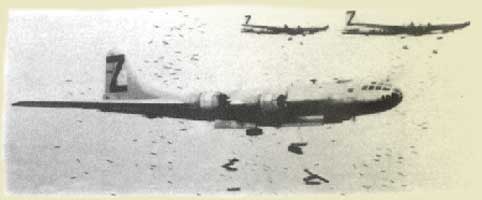 To be honest with myself, despite the fact that I am sad for the loss of humans lives anywhere in the world, but due to the actual situation, I feel about the same way as a an American Jew in 1944 watching the American aviation carpet bombing Nuremberg and Berlin. And we must, once for all, stop feeling sorry for our enemies.
Would it be just for one reason : they dance and distribute candies when they kill us, they call us pigs and apes, they call for the destruction of our country, they call their terrorists "martyrs", they kidnapped innocent kids and killed them, they sent, in the past, hundreds of suicide killers who massacred entire families, and they lie, lie, lie about everything all the time. Well, this is indeed more than just one reason.
Just to say : I will never dance or distribute candies when I see casualties on their side. I wish the conflict ends and we might be, one day, living side by side in peace and harmony. 
But, till then, I am not gonna lie. I don't give a single shit on their casualties.
Not any more than an American Jew in 1944 watching the destruction of Nazism and… some collateral damages.
It had to be said.