Biased, partisan and outright propaganda based reporting from YLE.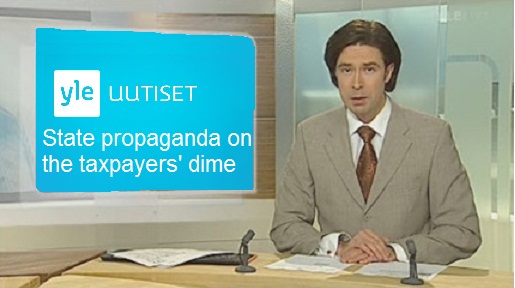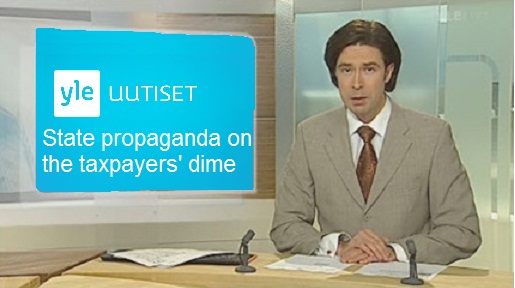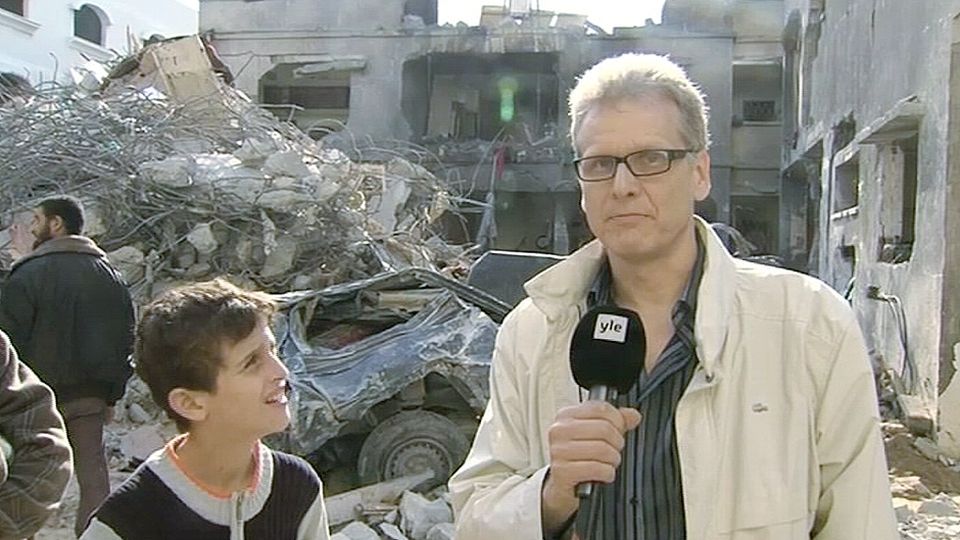 An observation from a very informed reader:
 Tapani Hannikainen in the YLE TV1 news 8.30 pm today (1.8.2014) answered the question put to him by the news reader on WHY "Israel attacks civilian targets" (like asking "when was the last time you hit your wife") – Hannikainen's only answer was that Israel wants to "show its military force, like it did in Lebanon fighting Hizbollah and hitting at areas with their followers". Of course, Hannikainen adds that "Israel of course denies this"!

This must be an all time low even for YLE – not only do they insist that "Israel and Hamas blame each other for breaking the cease fire" (Hannikainen emphasized that "THIS time it seems to have been Hamas" –  when was it ever Israel…?), but they openly believe everything this terrorist organization says while suspecting every Israeli comment to be a lie – and do not even bother to tell people exactly WHAT Israel says.
Again, while BBC also says that Israel and Hamas blame each other, it still provides also the whole Israeli point of view, here:  (scroll down for the video with Mark Regev).