For those of us who have been reporting on the Hamas/Paleostinian Authority, the threatening of journalists for actually reporting the news, is nothing new at all.
Remember the lynching of two IDF soldiers who strayed into the Paleostinian area of Ramallah? They were brutally murdered, gutted, and their entrails spread between the baying crowd chanting allah akbar. An Italian journalist caught the scene, reported on it, and had to flee the area lest he end up in the same like manner.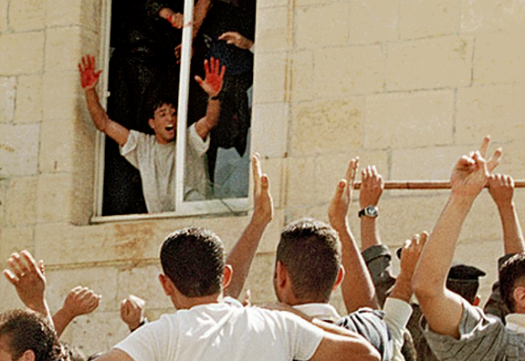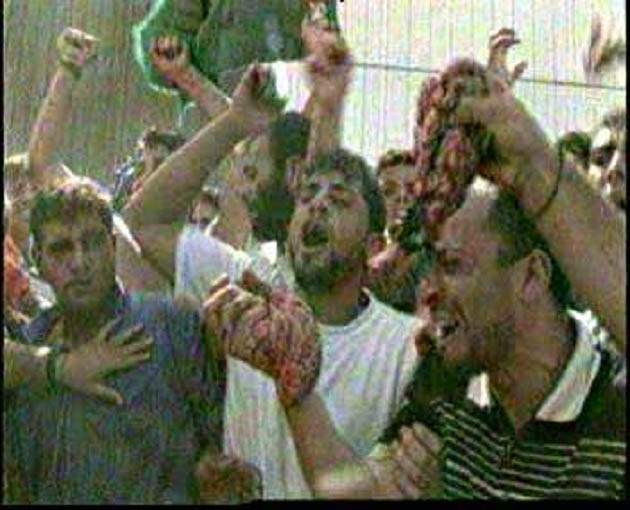 Journalists threatened by Hamas for reporting use of human shields
Twitter [Illustrative] 

Photo: REUTERS
The international press in Gaza has hardly reported on how Hamas has operated in this round of fighting, and photos or video of Hamas fighters from recent weeks are rare.
The reason became apparent this week as several journalists reported being threatened and even expelled from Gaza for highlighting that the terrorist organization used civilian sites to attack Israel.
Reporters from Italy and the US corroborated the IDF's explanation for explosions near the Shifa Hospital in Gaza City and by a playground in the nearby Shati refugee camp on Tuesday – that it was the result of misfired rockets by Gazan terrorists.
One altered his report, however and another waited to leave Gaza, because he feared retribution from Hamas. Italian journalist Gabriele Barbati tweeted a photo on Tuesday as he went through the Erez crossing into Israel.