Finland's state broadcaster YLE continues to pimp Hamas claims.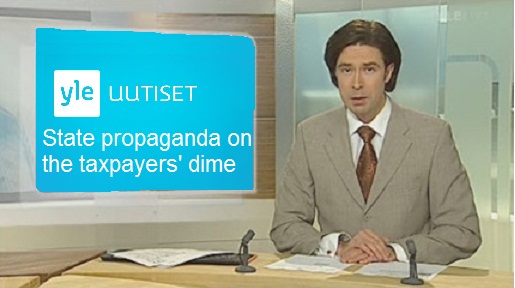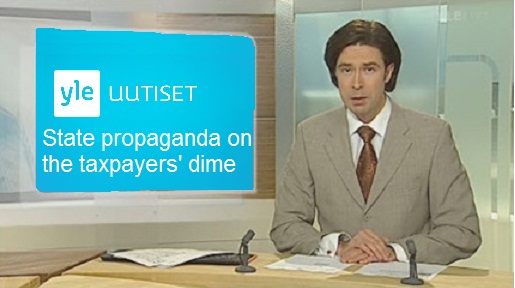 Israel-Hamas ceasefire between started in the morning. Gazalais officials tell eight Palestinians died in Israeli fire.
Despite truce, fighting in Gaza continues
LAST UPDATED: 08/01/2014 12:29
An Israeli soldier sits atop a mobile artillery unit in a staging area outside the Gaza Strip 

Photo: REUTERS
Just two hours into a 72-hour humanitarian cease-fire brokered by the US and the UN, fighting resumed in Gaza, with Hamas rockets continuing to be shot into Israel and reported heavy artillery fire in southern Gaza
At least 25 people were killed in the Israeli shelling of southern Gaza, according to the Gaza Interior Ministry.
Palestinian news agency Ma'an also reported that three other people were shot by IDF sniper fire in the southern Gaza Strip.
An IDF spokesperson said she was looking into the incidents.
Around the same time, two Code Red sirens were heard in Eshkol Regional Council. Two rockets landed in an open area, reported Channel 10.
Israel Radio reported that over 15 rockets and mortars had been fired into Israel since the fighting resumed around 10 a.m., and that seven rockets had been successfully intercepted by Iron Dome.
It was not immediately clear