Push back.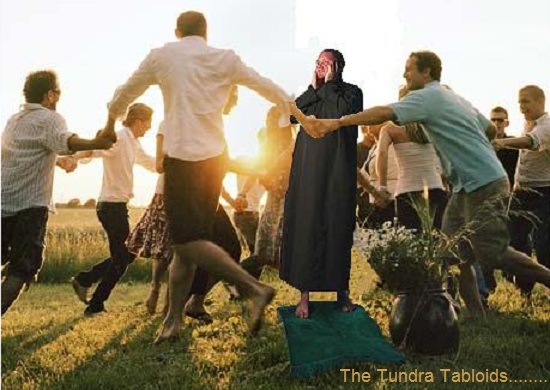 SDU girls provokes Left with new video
DOMESTIC. Sweden Democrats' youth SDU releases a new video in which several of the League's young women explain why they have decided to turn against the so-called community development in Sweden.
The new film contains many statements which are expected to arouse indignation on Twitter shortly.
"We are the girls who stand up for what we think., We are Swedish and we are proud of it," provides, inter alia in the film.
SDU girls finds that Sweden is changing beyond recognition. But now they say from the left-liberal social experiment.
"In our country you should feel safe even if you are young girl and are out late at night" and "In our country, the girls get to be girls and guys get to be guys without being questioned for it," is shown the film.
The left had at 19 o'clock on Tuesday, have not yet had time to react to the film.
h/t: Kit Nam via Friatider.se