Once again the islamofascists and their enablers win the public square.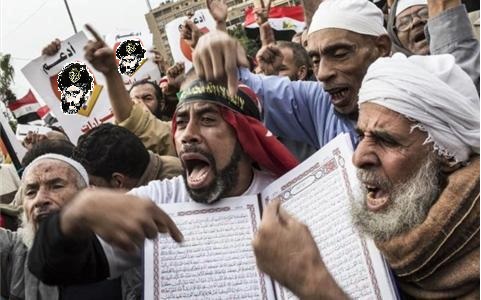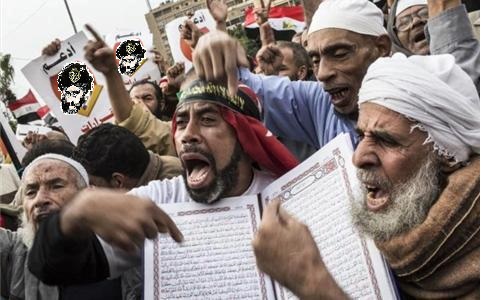 The proper response would be for the police to quietly beef up their presence and resolve not to hand over the public square to the totalitarians.
H/T: Scottish Infidel
Gaza: Israeli performers axe Edinburgh Fringe show
AN ISRAELI arts company has been forced to axe its entire run of performances at this year's Edinburgh Festival Fringe after facing an angry protest before its first show in the city.
Underbelly, the London promoter which had booked Incubator Theatre into one of its main venues, said it had been reluctantly forced to pull the plug based on police advice.
However, it has vowed to find the company – which is part-funded by the Israeli state – another venue, despite threats from campaigners to continue to disrupt its "hip hop opera" wherever it is staged.
More than 50 leading cultural figures in Scotland have called for the company's shows to be boycotted, although the stance has been criticised by culture secretary Fiona Hyslop.
More than 150 protesters turned up outside Edinburgh University's Reid Hall before the first preview of Incubator's production got under way.
Talks were held later with the theatre company, the police and university officials.