More movies to boycott.
Penelope Cruz, Javier Bardem Blast Israel's 'Genocide' Campaign'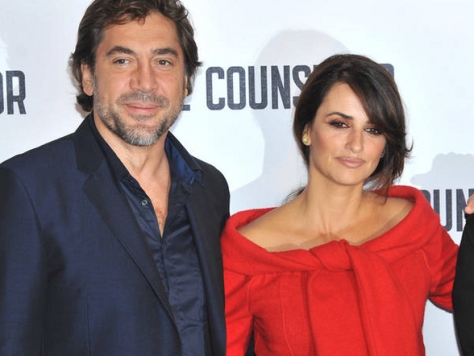 by John Nolte 29 Jul 2014, 6:53 AM
Married movie star couple Javier Bardem and Penelope Cruz joined director Pedro Almodovar to denounce Israel's campaign of self defense in Gaza. THR reports that in an open letter published in a Spanish newspaper, the trio denounced Israel's Gaza campaign as "genocide."
In the open letter, they demanded a cease-fire by the Israeli military and urged Israel to "lift the blockade, which the Gaza Strip has suffered for more than a decade."
The letter also said: "Gaza is living through horror these days, besieged and attacked by land, sea, and air. Palestinians' homes are being destroyed, they are being denied water, electricity [and] free movement to their hospitals, schools, and fields while the international community does nothing."
The entertainers blamed the new round of violence in the Middle East on the occupation of Palestinian land by Israel, which, the letter said, "continues to advance into and invade the Palestinian territories instead of returning to the 1967 borders."
Last week THR reported that Hollywood's cowardly Jewish community is staying silent in their support of Israel. This allows moral illiterates like Bardem and Cruz to fill the Hollywood vacuum with their poison.