Just Hamas being Hamas.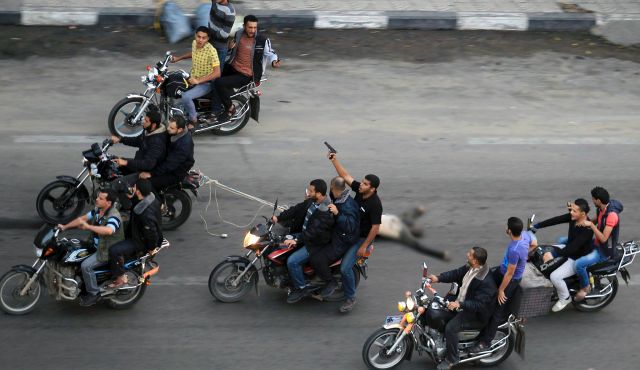 Report: Hamas executes alleged spies, shoots protesters in Gaza
Hamas shot some 20 Palestinians on Monday night for protesting against Hamas for the massive destruction inflicted on their neighborhood in Shejaia by the IDF in the past weeks, Channel 10 reported on Tuesday.
Over the past few days, Hamas has executed more than 30 civilians from various parts of the Gaza Strip which it suspected of collaborating with Israel, unidentified Palestinian security sources told the Palestine Press News Agency.