Also: My buddy Brian of London appeared on I24 news program talking about biased media and the challenges in breaking through with the truth in regards to Hamas / Palestinian propaganda.
Brilliantly headlined and to the point.
The Islamonazis not only waits for, but expects, the international media to carry their water, it's an evil, but an effective alliance.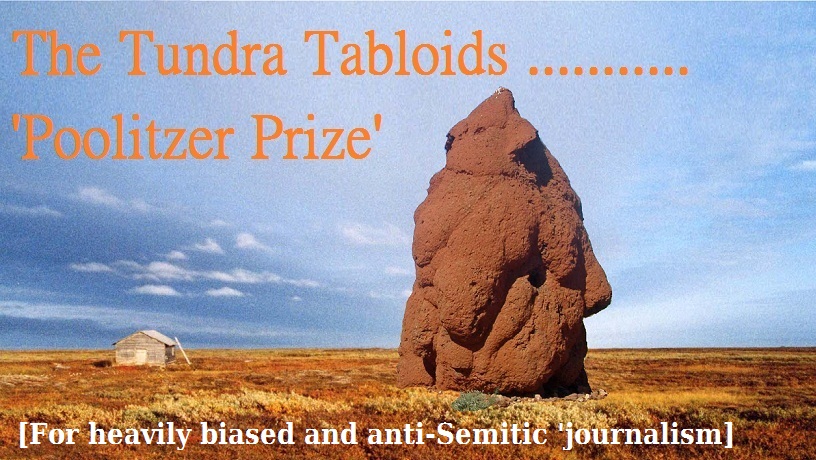 The Role Of Lethal Journalists In Hamas War Strategy
It's quite clear: Hamas relies on the world's media. There are two parts to the Hamas strategy:
Completely hide all mention of Hamas's evil war crimes against both Israeli and their own civilians in Gaza;
Put out heart wrenching pictures of dead children and other "innocent civilians".
And it's worked brilliantly. The lack of criticism of Hamas by journalists actually in Gaza has become almost comical. The sense of relief the honest ones feel when they leave (as happened yesterday with Gabriele Barbati) is palpable. Suddenly they can speak. Legal Insurrection covers the case of the deleted war crimes evidence from the Wall Street Journal reporters and many more.
Remember too, there are no Israeli press in Gaza. The Israeli press are banned by Hamas. Have you heard mention of that?
As Dave's been saying at Israellycool, the uncritical reporting of the Hamas casualty numbersmakes the world's media look ridiculous. Do their numbers include the 1000 or more armed terrorists that senior Israeli officials are reporting have been killed? Why are Israeli sources tainted and Hamas sources believed?
In my interview on i24 News on Monday I made this point, I wasn't trying to embarrass the presenter who had just read the Hamas numbers off her teleprompter a moment before turning to me, but it did make her pause and think.