And the problem with this tweet is?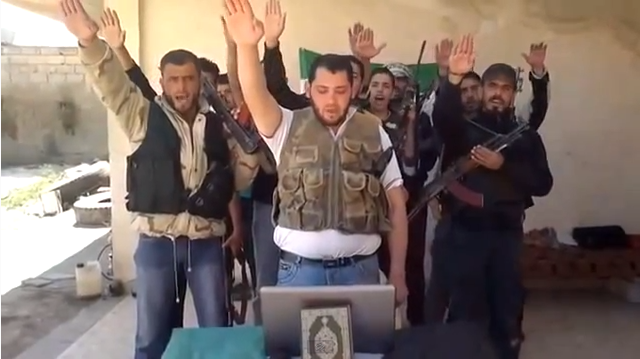 Politician's Hitler tweet leads to police charge
Mogens Camre is no stranger to racist remarks. Photo: Thomas Sjørup/Polfoto
Published: 26 Jul 2014 10:36 GMT+02:00
"Regarding the Jews' situation in Europe: The Muslims are continuing where Hitler left off. Only the same treatment Hitler received will change the situation."
That's the text of a tweet that Mogens Camre, a former MP and MEP for the Danish People's Party, wrote on Thursday.
The tweet initially led to head-scratching and indignation on the social media platform, but on Friday it became a matter for the police.
Esbjerg resident Samir Badran filed a police complaint, saying Camre's words made him feel threatened.
"I found those remarks to be a threat to my security and a direct incitement to commit offences against Muslims living here. They were also generalising and racist, which is why I reported him for a violation of Article 266b, paragraph 136 of the Penal Code," Badran told BT.
This isn't the first time Camre has compared Muslims to Nazis. In 2009, he told a Dutch TV channel that modern day Muslims in Denmark were a worse presence than occupying Nazis in World War II.
More here H/T Fjordman