.
Stealing bodies for barter, and using schools as cover for attacks. That is Hamas.
Missing soldier declared dead, another killed in Gaza on Friday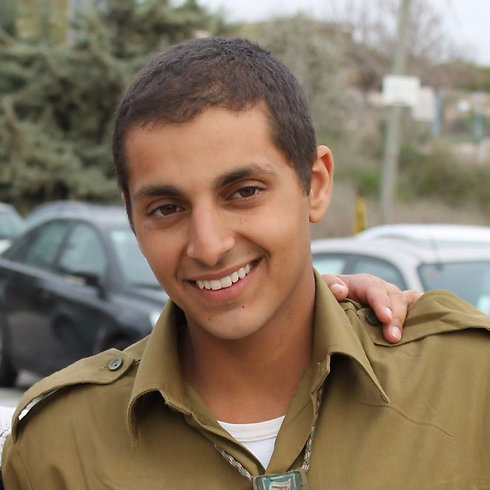 Staff Sgt. Guy Levy, killed in the Gaza Strip on Friday (Photo courtesy of Levy family)
According to UNRWA, Levy was killed in an incident at midday Friday when Palestinian terrorists mortars and anti-tank missiles from a spot near a UNRWA school, killing Levy and wounding several others.