They say Israel, but what they really mean is "Da Joos".
I refuse to publish the pictures of the Jews listed on FB.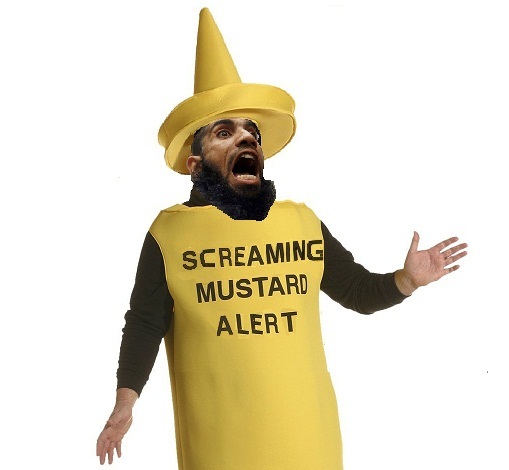 Facebook Page Publishing Identities of French Jews to Encourage Attackers; 15 Men Assault a Jew in Paris Suburb After Confirming Photo (UPDATE)
A violent mob of  more than a dozen men in France assaulted a Jew at his home in a Paris suburb after confirming that his photograph had been published by a French Facebook page identifying Jews to be targeted for physical intimidation, The Union of Jewish Students of France, the UEJF, said in a statement on Friday.
The Facebook page, 'Jeunes Révolutionnaires Français', JRF, or 'Young French Revolutionaries', posted the names and photos of 32 Jews. The assault on one of those listed took place on Thursday night in Bobigny, Seine-Saint-Denis, a Paris suburb. The assailants were armed with iron bars.
On the 'Secret Tel Aviv' Facebook page, Daniel Cohen called the group anti-Semitic, and exhorted Facebook users to report the JRF page to site administrators for removal.
On Facebook, Cohen wrote, "An anti-Semitic page is publishing names and pictures of French Jews in order to target them physically! A few have already been attacked at their homes, one last night by 15 people on one Jewish guy. We need to remove this page!"
The JRF captioned its page with the photos of the Jews to be targeted, "Smile, you're caught! JRF watches! # AntiLDJ," referring to the LDJ, the French initials of the Jewish Defense League, an organization created to teach Jews how to defend themselves from anti-Semitic attacks.
The title page of the group's Facebook presence features a large Palestinian flag and calls for members to attend a rally on Saturday in connection with the international Al Quds Day protests around the world where police are preparing for violence against Jews.