They never should have cancelled them in the first place.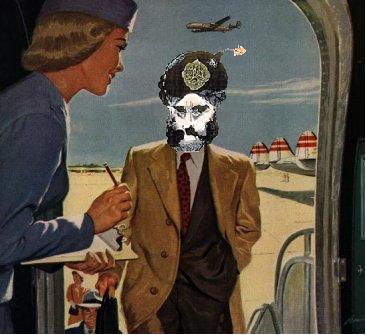 Finnair resumes flights to Israel
In line with updated advice from European and US aviation authorities, the Finnish national carrier says its evening flight to Tel Aviv will operate as normal on Friday evening.
The Finnish national carrier announced on Friday that its evening flight to Tel Aviv airport will resume normal operations.
Releasing the information on Twitter, the airline said it expects to also operate the flight tomorrow.
Finnair suspended its Tel Aviv route on Wednesday following the lead of other American and European airlines, and based on advice from the European aviation authority the EASA.
The safety measures were introduced as a result of ongoing air attacks between the Israeli army and the Palestinian military organisation Hamas, during which a Palestinian rocket landed close to the runway of Tel Aviv's Ben Gurion airport.
Finnair says passengers stranded by the temporary ban have been re-routed.
On Thursday The EASA rescinded its advice against flying to Tel Aviv, as a two-day ban by US air authorities on flying into the region came to an end.