This means that the tards rioting were not using normal demonstration means.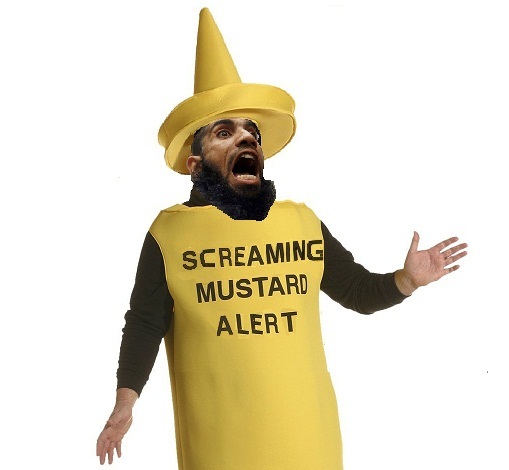 Two Palestinians Killed In West Bank Protest
A 25-year-old man is among two killed as 10,000 people stage a massive protest at a checkpoint between Ramallah and Jerusalem.
Israeli security forces have shot dead two Palestinians during a massive protest in the West Bank, according to medical officials.
The victims were among an estimated 10,000 people who clashed with soldiers and border police at a checkpoint in Qalandiya, between Jerusalem and Ramallah.
The protest came hours after 15 people were killed and more than 200 injured when a UN school in the city of Beit Hanoun, Gaza, was hit by an artillery shell.
At least 90 people were injured in the checkpoint clashes, with some reports that live fire was being used.
An Israeli army spokeswoman told the AFP news agency soldiers used "riot disposal means" to control the protest.
She said: "There are thousands of rioters there. They are rolling burning tyres and throwing Molotov cocktails and fireworks at soldiers and border police.
"The soldiers are responding with riot disposal means."
The Qalandiya violence came ahead of a meeting of Israel's security cabinet to discuss a US-drafted proposal for a ceasefire in Gaza, Israeli public radio said.
UN Secretary-General Ban Ki-moon said he was "appalled" by the attack on the UN school.