And there you have it.
Vlad brought to my attention the following story in which a bus load of lefties and arabs went to the border town of S'derot, to demonstrate against Israel's defencive campaign against the Islamonazi regime's rocket attacks on Israeli citizens. S'derot is the most major town closest to the Gazilian border, hence the amount of rockets launched against it.
Vlad (who edited the following video) told me that, while he understood the angst of the locals for the idiots intruding into their turf, he nonetheless advised a better response, instead of herding them away, he advises another alternative, which I captured in the following pic he asked me to cook up.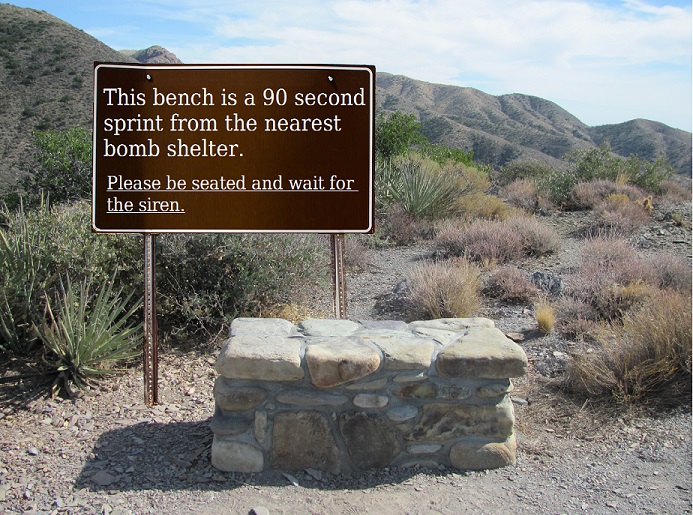 The Gates of Vienna has the full post here.