Therein lies just one of the differences between Islamic and Western values and cultures.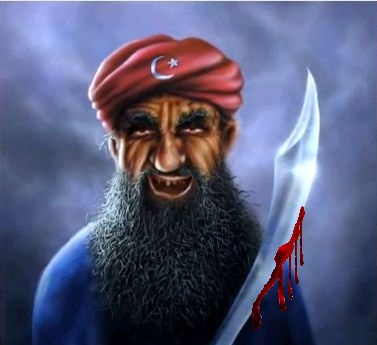 Muslim Cleric Says Islam Sees No Distinction Between Combatants and Civilians, So Killing American Women and Children Is Fine
"In its war with the infidels, Islam recognizes no distinction between regular armies and civilians," said Sudanese cleric Muhammad Al-Jazouli at his Friday sermon, citing a fatwa, or religious ruling.
The Middle East Media Research Institute found video of the sermon and posted translated excerpts online.
In the sermon, Al-Jazouli said he had been "overjoyed" to hear of one particular hadith, that is, a tradition related to the prophet Mohammed.
More here. H/T: TROP