.
A new low even for the Huffington Post. I guess that they wouldn't have a problem with the Germans' choice of Hitler either.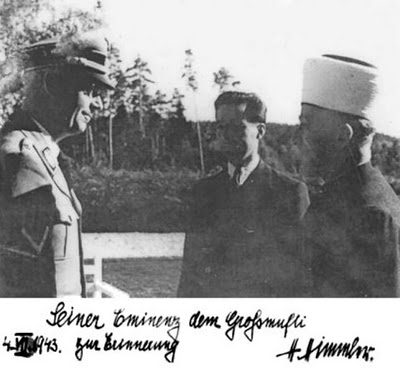 Gaza: The Consequences of Voting While Muslim
The Palestinians of Gaza are guilty of that new post-Cold War misdemeanor: voting while Muslim. The punishment for this crime has been eight years of economic hardship, international isolation, and periodic Israeli bombardments.