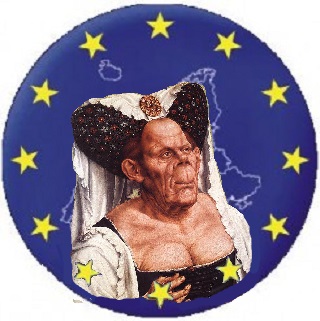 Former Parliamentarian: Netherlands should admit Dutch Mistakes in Srebrenica
 Bert Bakker, former parliamentarian of the left liberal D66 party and Chairman of the Parliamentary Inquiry Commission on Srebrenica, has spoken at the national Srebrenica Memorial Day in The Hague.  He said that the Netherlands has difficulty to admit its mistakes of the past.
He added that we should recognize that in addition to the faults of others, and despite our good intentions, we failed, and we should accept responsibility.  We should recognize that we should apologize.  That should not only help the surviving family members, but also help to come clean with our past.