The only qualifier I would add, is that Sharon was genuinely enthusiastic about getting out of Gaza, in reversing the paradigm, security over peace, unlike Oslo, at least that was how it was explained me at the Israeli MFA in J'lem. I remember one person in hte crowd however dissenting, asking: "what is Israel then going to do once the rockets start falling into Israel from Gaza?"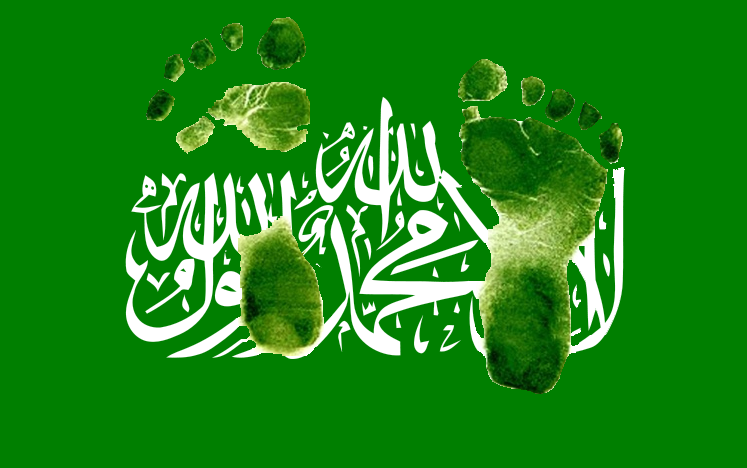 From my buddy TINSC:
Everybody is pretty much sick of HAMAS
Who would have thought it 6 years ago!  It's one thing for Israel to respond to HAMAS rocket attacks, but doing so with the tacit approval of Saudi Arabia and Egypt is a new twist few are following in the news. As if this is unusual, the incredible outpouring of support for Israel from Americans is overpowering the usual loud noise of the anti-Semitic minority that can always be counted on to kvetch in times like these.
There is a reason for this.  In short, there are few Arab League States that still have cohesive governments.  The remainder are in a state of anarchy, largely due to armed revolt by Muslim Brotherhood groups.  These Muslim Brotherhood groups come in many names and flavors, but they all have a basic goal: An Islamic Empire without borders ruled by a Caliphate.
[…]
In short, every Arab League Leader left now realizes that the Muslim Brotherhood they supported to kill the Jews wants to kill THEM too because the nation-states of the Arab League are the antithesis of their goal of an Islamic Empire ruled by a Caliphate. Every Arab League leader, tryannical as they may be, now knows they are in the crosshairs of one or many Muslim Brotherhood organizations.

And then there's HAMAS always stirring up trouble.  As if 140,000 dead in Syria aren't enough, these jerks start lighting off rockets at Israel bringing on a predictable Israeli response.  As the remaining Arab League leaders look around at the company HAMAS keeps, they can't help but wonder why they should run to their aid.  Moreover, when it comes to the national self-determination of Arab League States, NOBODY shows more respect than the State of Israel, the national self-determination of the JEWS.