Knocking themselves back into the stone age where they belong.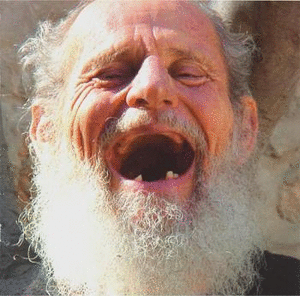 Why Israel continues to supply them with power is beyond me, they should let the Egyptians and the Saudis provide them with it, and cut the power when they're bad.
Gazan rocket knocks out power for 70,000 Gazans
Rocket fired at built up area of Ashkelon, July 13 

Photo: ISRAEL POLICE
A rocket fired from Gaza knocked out a power line in Israel that supplied electricity to 70,000 Gazans, according to the IDF Spokesman's Office on Sunday night.
The outage was caused by shrapnel from the rocketfire that hit the high voltage line that feeds electricity into Gaza, the Israel Electric Corporation said.
Prime Minister Binyamin Netanyahu and National Infrastructure, Energy and Water Minister Silvan Shalom instructed IEC chairman Yiftah Ron-Tal to refrain from endangering the lives of IEC workers, according to the company.
"For this reason, the IEC intends to fix the problem," a company spokeswoman said. "However, in light of the security situation, and the great danger that we foresee for the lives of the IEC workers in the event if they perform the repair under fire, the problem will be fixed as soon as possible in terms of security."