Because when it comes to the Islamic sport of blood letting, the murdering of Jews features high on their to-do list, it's something that they all want to join in on.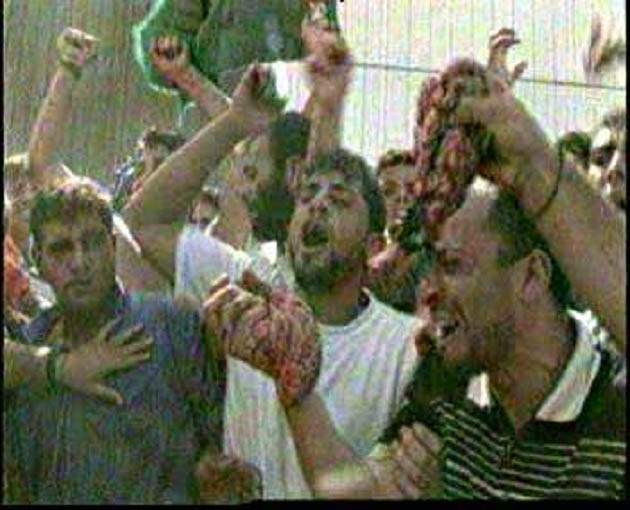 "Moderate" Fatah Also Firing Rockets
At least two Fatah armed groups announced that they had started firing rockets at the "settlements" of Ashkelon and Sderot, cities inside the pre-1967 borders of Israel, with another Fatah group claiming responsibility for firing 35 rockets into Israel since Sunday.

So far as Abbas is concerned, "it all started when Israel fired back" in response to hundred of rockets fired at Israel from the Gaza Strip during the last few days. He seems concerned that if the world hears about the role of Fatah in the rocket attacks, the news will affect Western financial aid to the Palestinian Authority, which dominated by Fatah.
Palestinian Authority President and Fatah head Mahmoud Abbas on Monday called for an "immediate cessation" of Israeli air strikes on the Gaza Strip.
But Abbas stopped short of calling for an end to rocket attacks on Israel, an omission of what triggered the current round of fighting.