.
The thing is, is that they couldn't care less.
Two major Palestinian West Bank cities hit by rockets fired from Gaza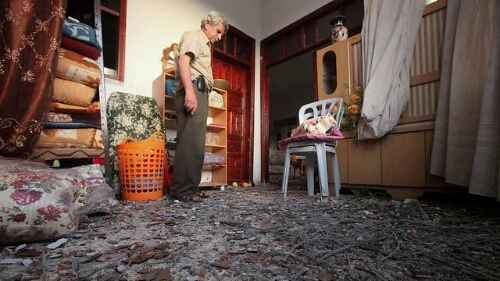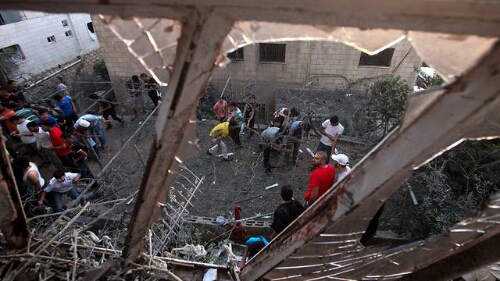 One rocket hits Hamas-controlled Hebron, two rockets hit Bethlehem, and Israeli Gush Etzion, IDF confirms.
Ynetnews
Published: 07.12.14, 19:45 / Israel News
Two major Palestinian cities in the West Bank, Bethlehem and Hebron, were hit on Saturday evening from rockets fired from the Gaza Strip, the IDF said.
Follow Ynetnews on Facebook and Twitter
One rocket hit Hebron, a city controlled mostly by Hamas, and residents reported seeing a plume of smoke. Two additional rockets have reportedly hit Bethlehem and Gush Etzion