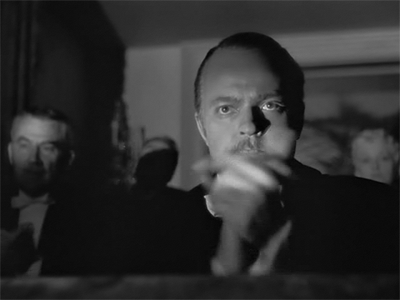 Israel moves troops toward Gaza as tensions soar
JERUSALEM (AP) — Israel began moving troop reinforcements to its border with the Gaza Strip on Thursday, defense officials said, raising the possibility of an expanded military operation in the Palestinian territory in response to intensifying rocket barrages.
The movement of tanks and artillery forces came after another night of heavy rocket fire, including barrages that struck two homes in the southern border town of Sderot. Israel's last major operation in Gaza, a territory controlled by the Hamas militant group, took place in late 2012.
The rocket fire comes at a time of heightened tensions following the abduction and killing of three Israeli teens in the West Bank. Israel has accused Hamas of being behind the deaths, and arrested hundreds of Hamas operatives in the West Bank as part of a broad manhunt in the largest ground operation in the West Bank in nearly a decade.