I say wipe out the entire islamonazi regime of Hamas.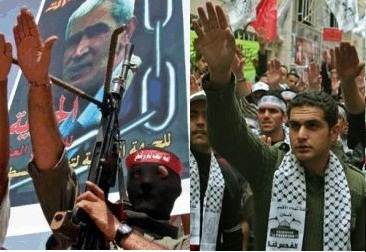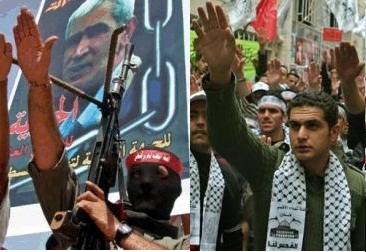 Liberman: Israel should conduct widespread military operation in Gaza
Foreign Minister Avigdor Liberman. 

Photo: REUTERS
Foreign Minister Avigdor Liberman on Thursday called on Israel to launch a "Defensive Shield" type of operation in the Gaza Strip to deliver a crippling blow to Gaza.
"We should not bury our heads in the sand, and should realize that there is a connection between the murder of the youths and the increasing rocket attacks on the South," he said.
According to Liberman, this "flows from Hamas's efforts to take control of the Palestinian Authority and Judea and Samaria, following the establishment of a Palestinian unity government."
Hamas, Liberman continued was and remains a terrorist organization, and its murderous activities are the core of its operations.  "Therefore  there is a need to to prevent Hamas's control of the territories  by way of a determined military action, as was done with Defensive Shield over a decade ago."
Such an operation, he said, would damage Hamas' infrastructure, its capabilities and its operational abilities.
Operation Defensive Shield was a wide-spread military operation launched in the West Bank in 2002 following the Park Hotel massacre in Tanya on Passover eve.