Groan.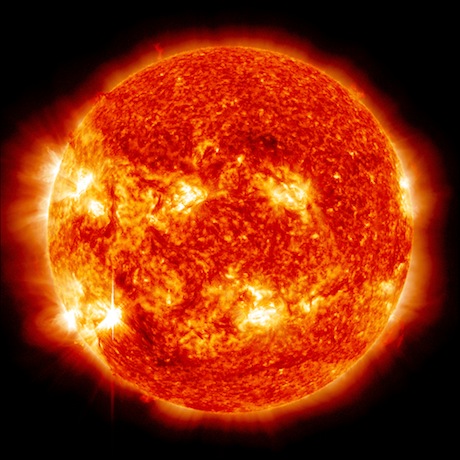 EDITORIAL: Rigged 'science'
The Supreme Court swallows faked global warming data
A fractured Supreme Court on Monday largely upheld the Environmental Protection Agency's radical rule designed to shut down the power plants that produce the most affordable electricity. The justices continue to accept the EPA's labeling of carbon dioxide as a "pollutant." This harmless gas, the agency insists, is melting the planet.
Only the brave deny man's responsibility for super-heating the globe in precincts where the wise and wonderful (just ask them) gather to reassure each other than they know best. "We know the trends," President Obama told the graduates at the University of California at Irvine the other day. "The 18 warmest years on record have all happened since you graduates were born."
The charts and graphs devised by NASA and the government's other science agencies back up the president's words. And well they should, because the charts, like the "science," were faked.
The "Steven Goddard Real Science" blog compares the raw U.S. temperature records from the Energy Department's United States Historical Climatology Network to the "final" processed figures, to demonstrate how the historical data have been "corrected," using computer modeling.
The modifications made to the past temperature record had the effect of cooling the 20th century, which makes temperatures over the last 14 years appear much warmer by comparison. Such changes don't square with history, which shows the decade of the 1930s the hottest on record. The Dust Bowl storms were so severe they sent clouds of debris from Texas and Oklahoma to the East Coast, even darkening the skies over the U.S. Capitol one day in 1934.