And the same propagandist pseudo 'news' org. (YLE) quite easily spits out the nonsense of global warming without batting an eye.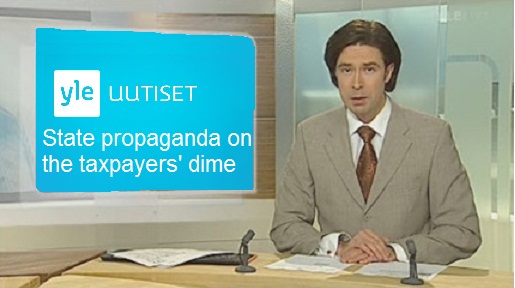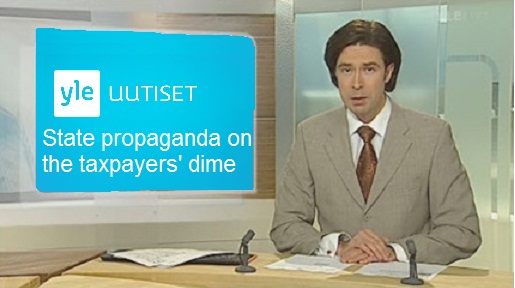 Cool summer bringing surprise heating bills
Not only is the unusually cool summer weather interfering with many family holiday plans, it is also stretching many family budgets, bringing bills up to 30% higher than usual for heating.
Markku Sutinen, who heads up sales for the power utility Oulun Energia, calculates that of his company's customers will be getting  bills for June power supplies that will be 20% to 30% higher than they were for the same month of last year.
In Oulu, where the company operates, average temperatures this month have been 4 degrees Celsius colder that they were in June 2013, and 1.5 degrees below the long-term average.
Customers are being advised to expect bigger bills.
"The bill is going to different from last summer's. It may be quite a lot bigger, which is a surprise for the month of June," says Sutinen.