It's all about ideology.
It's never about the causes that they say they're representing, it's all about amassing unequalled political power, about reshaping the political and societal make-up according to their own designs.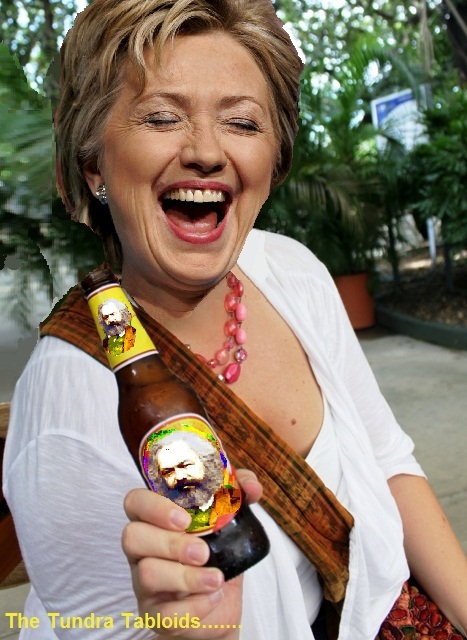 'Hillary Clinton took me through hell': Child rape victim claims Clinton smeared her in 1975 to get lighter sentence for attacker she knew was guilty
Victim says Clinton is a hypocrite for championing women's rights after helping her attacker find loophole in the case
Clinton had defended Thomas Taylor, 41, in Fayettville, Arkansas
Clinton is heard laughing as she discusses the case in recently found audio interview from the early 1980s
The woman who had her claims of being raped as a child overturned by Hillary Clinton in Arkansas in 1975 has accused the former Secretary of State of being a hypocrite.
The unnamed victim says Clinton should not be known as a champion of women's rights after the then-attorney found a way for her attacker to get off on a lesser charge and lighter sentence.
As newly released tapes of Clinton discussing the case surfaced, the woman, who was a 12-year-old virgin at the time of the attack, told the Daily Beast her character had been smeared in the trial.