This is an outrage, a crime against humanity, this is Islam.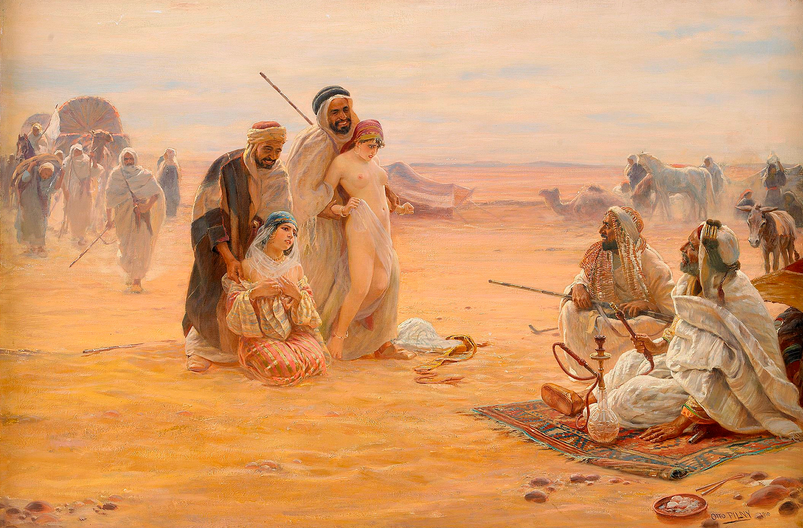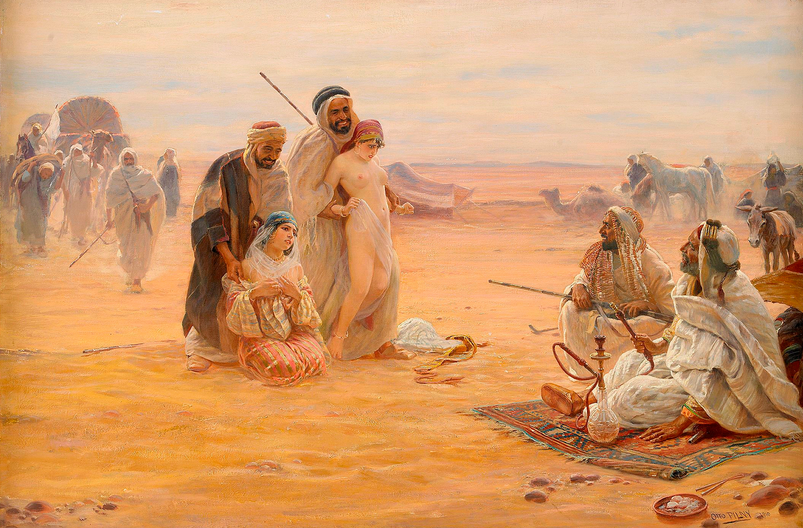 Kidnapped by Islamist militants two months ago… the haunting faces of Nigerian schoolgirl hostages the world has forgotten
With tears in his eyes, the leader of the community council in Chibok, the town from which the girls were abducted, flicked through a file in which he'd recorded the names and photographs of the girls, writes GORDON BROWN. Not even the police and Army have managed to compile such detail he has amassed from talking to the parents of the kidnapped teenagers. The file has 185 pages – one for every girl. Each page has a photograph, and beside each passport-sized picture some stark facts – the girl's name, her school grade and the date of abduction. For the other 19 abducted girls, he has yet to locate photographs. He will.