As they should.
Unlike the ISIS/ISIL & al-Qaida who now laugh at, and thank, the Obama (anti-American) administration.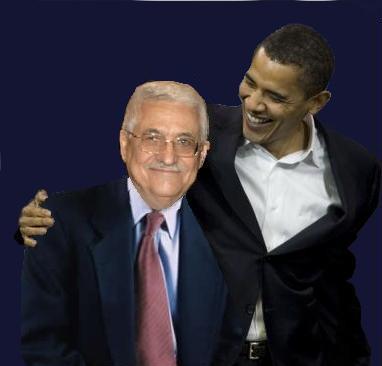 Gaza Terror Groups Warn Residents: Beware of Israeli Intelligence
Terror groups Hamas and Islamic Jihad (IJ) are cautioning Gaza residents to be alert for signs of infiltration attempts by Israeli intelligence–gathering units.
"If you are contacted by a 'foreign entity' or get a call from an unknown number, don't answer the call," read a flyer being distributed in the coastal enclave, suggesting that residents "alert Jihad security forces immediately."
Islamic Jihad's military al-Quds Brigades are readying for what they believe will be major Israeli retribution after five days of mortar and Qassam rocket strikes from Gaza into Israel, not to mention the kidnapping of three yeshiva students exactly a week ago near Hebron.
"Make sure to use false names, and do not update anyone, whether on the telephone or on the internet as to what is happening around you," the flyer read, according to the Israeli daily Ma'ariv.
Both IJ and Hamas believe Israel is trying to exploit Gazans' economic plight to gain information, and warn residents "not to be taken in by offers of economic aid, and to alert security forces of any attempts by anonymous groups to contact you."
They suggest "setting a time and place to get the money, and allow security forces to take it from there."