Islam is very much a public square ideology.
The re-Islamization of (nascent modern) Turkey started with the first signs of Ataturk's ill health.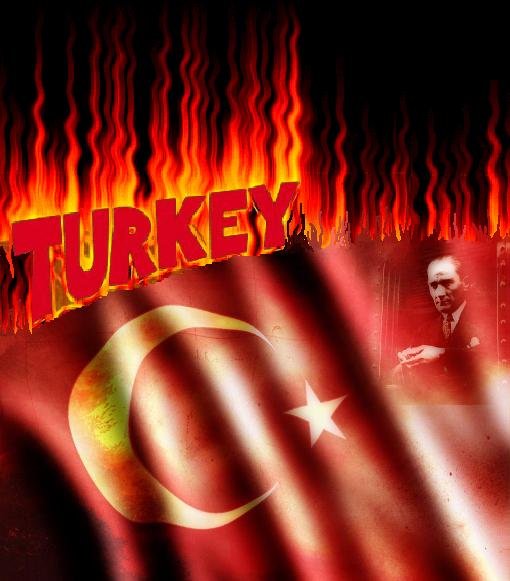 Bars in touristic resort handed over to Turkey's top religious body
Turan YılmazANKARA / Hürriyet
Some 22 establishments in Alaçatı, including restaurants and bars, have been handed over to the Diyanet.
An entertainment area in one of Turkey's most popular touristic summer towns on the Aegean coast will be now run by the Religious Affairs Directorate (Diyanet).

Some 22 establishments, including restaurants and bars in Alaçatı, previously owned by İzmir Governor's Office, have been handed over to the Diyanet by an internal commission.
The move has caused outcry, with local officials denouncing an alleged attempt to "impose a certain lifestyle" and warning the move threatened tourism in the town.

The Çeşme municipality, which Alaçatı is a part of, stated according to common practice, shops should be handed over to the local authorities when requested.

"But giving properties to the Diyanet instead of the Çeşme municipality is a very ironic situation. We will take legal action on the issue," said Mayor Muhittin Dalgıç, from the main opposition Republican People's Party (CHP).

Some 14 shops in the area sell alcohol and many remain open until the late hours of the night during the summer. Properties turned over to the Diyanet also include the Pazar Yeri Mosque, which was converted into a church-mosque after its restoration and is used by the two religious communities.
More here via Jihad Watch H/T: Fjordman