Personally, I can't stand the guy.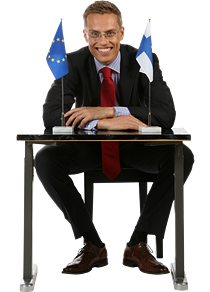 For Stubb, EU interests and Finnish interests are one in the same, with the emphasis on the former instead of the latter.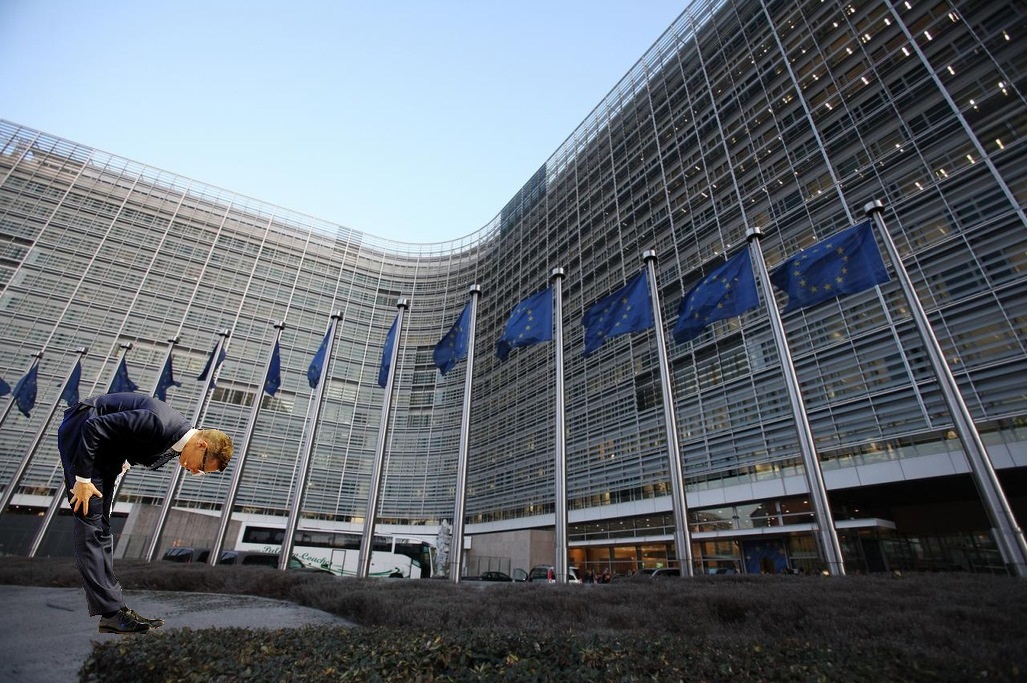 FINLAND'S NEXT PM ALEXANDER STUBB WANTS TO JOIN NATO
Alexander Stubb is set to become Finland's next prime minister, and he said he wants the country to join NATO. This could cause problems since Russia has "warned" Finland, along with Sweden, over a relationship with NATO and even told NATO that Moscow will respond if the organization builds near Russia's borders.
Russian Foreign Minister Sergei Lavrov is currently in Finland.
"We have to aim at maximising [sic] Finland's national security and being part of decision-making, and that happens best as a NATO member," Stubb told Reuters. "It is absolutely clear that we have to have a comprehensive debate about that."
However, Lavrov said Finland told him on Saturday the country does not have any plans to join NATO.
"Finnish President [Sauli] Niinisto suggested imagining that Finland is suddenly a NATO member, and it will immediately double the length of the NATO-Russia border. He added that, if Sweden takes this path too, the Baltic Sea will essentially become an internal sea of NATO. Do Northern Europeans need that and how Russia will react – President Niinisto asked these questions, making it pretty clear that he knows the answer and it is negative – no one needs that," Lavrov said.
Finland borders Russia, and due to Moscow's aggression towards Ukraine, the country is concerned with national security. Russia issued a stern warning at Finland's National Defense Courses Association meeting against joining NATO.
"Military cooperation between Russia and NATO is progressing well and is beneficial to both parties. In contrast, cooperation between Finland and NATO threatens Russia's security. Finland should not be desirous of NATO membership, rather it should preferably have tighter military cooperation with Russia," said Chief of the General Staff of the Armed Forces of Russia Nikolai Yegorovich Makarov.
During the last week of March, Russia decided to perform military exercises on Finland's border, which was just a week after Moscow annexed Crimea from Ukraine. While the countries cooperate with NATO and the other NATO Nordic states Denmark, Norway, and Iceland, recent events may force Sweden and Finland to do more. Russian President Vladimir Putin's senior political adviser, Sergei Markov, said "Russophobia" is the reason behind Finland's desire to join NATO.