Shiite vs. Sunni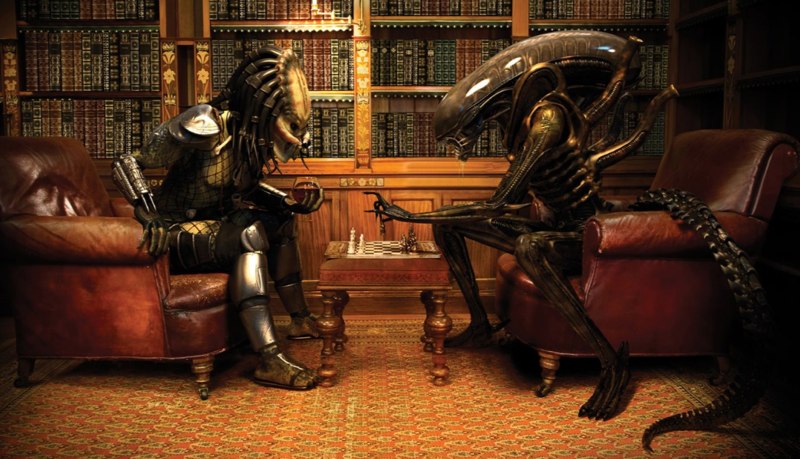 Call to arms: Hundreds of volunteers answer plea by Iraqi cleric to join fight against jihadists as army deserters are threatened with the death penalty
Young men have streamed into volunteer centres across Baghdad, answering a call from the country's Shiite cleric

Army has been condemned by senior politicians because hoards of soldiers have deserted their posts and fled home

They boarded buses and trucks and headed for the frontline to join the army in the besieged north

Prime Minister Nouri al-Maliki has said soldiers who leave their posts will stand trial and face the death penalty


Soldiers claim they have held back a push from the militants and have eased pressure on the Shiite government

A former official has called the army a 'hollow force' aside from a small group who have bore the brunt of fighting

Hundreds of young Iraqi men have streamed into volunteer centres across Baghdad, answering a call by the country's senior Shiite cleric to join the fight against Sunni militants advancing in the north.
They were responding to a call by grand ayatollah Ali al-Sistani for Iraqis to defend their country against the Islamic State of Iraq and the Levant, which made rapid advances this week.
Volunteers from across Baghdad were ferried in buses to a base in the eastern part of the capital for training. In some centres, dozens of them climbed on to the back of army trucks, chanting Shiite slogans and hoisting assault rifles.
The groups will join the army on the front line, who have been condemned by senior politicians because hoards of soldiers have deserted their posts and fled home.