I hope and pray for the best outcome, and fear for the worst.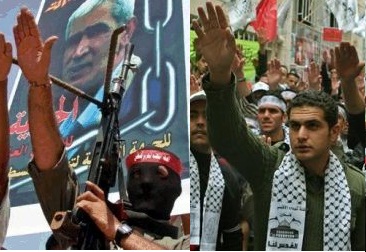 IDF continues widespread search for teens, reportedly arrest Palestinian youths in connection
LAST UPDATED: 06/14/2014 09:43
The IDF conducted widespread searches throughout Friday night and Saturday morning in the West Bank to locate three missing teenage settlers that have been missing since Thursday evening.
Palestinian News Agency Ma'an reported that a number of Palestinians had been arrested in connection to the disappearances but the report was not confirmed by the IDF.
IDF Chief of Staff Lt. Gen. Benny Gantz on Saturday morning held a situation assessment at the Hebron Brigade headquarters.