And Obama recently freed five of their generals.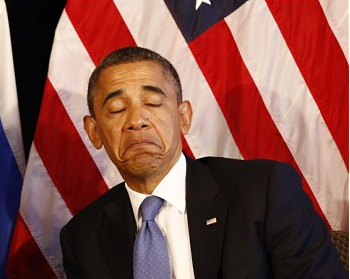 Taliban gunmen disguised as police guards and wearing suicide vests kill 18 during five-hour siege at Pakistan's largest international airport
Smoke rises after militants launched an early morning assault at Jinnah International Airport in Karachi in Pakistan, killing at least 26 people
Gunmen disguised as police guards attacked a terminal at Pakistan's busiest airport on Sunday with machine guns and a rocket launcher during a five-hour siege that left 28 people dead as explosions echoed into the night. No one immediately claimed responsibility for the attack on the Jinnah International Airport in Karachi, named after the founder of Pakistan. An explosion lit up the night sky above the airport, but no planes were destroyed The Airport Security Force (ASF) sealed off the airport and army commandos have been called in to battle the terrorists who are armed with explosives The gunmen killed 18 people – including 11 ASF personnel – while another 15 were injured. All ten of the gunmen were killed during the siege. No group has claimed responsibility, but immediate suspicion has fallen on Tehreek-e-Taliban Pakistan.