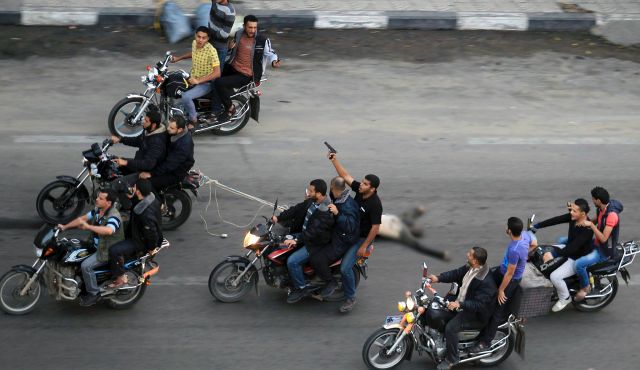 Hamas Aiming to Boost West Bank Support, Terror Via Charity Groups' Shin Bet Warns (VIDEO)
Gaza-based terror group Hamas is planning to encourage attacks against Israel as well as sap support in the West Bank from the Palestinian Authority (PA) by exploiting the Islamist "Dawa" social and cultural movement, a security source told the Ma'arivdaily on Sunday.
The PA had actively sought to stymie Hamas inroads in areas under it's control, prior to the recent unity agreement between the two former rivals, but since then, all bets are off, Israeli security officials caution.
"In the long run, Hamas intends to create an alternative civilian infrastructure that will enable the replacement of the PA's secular government with an Islamic government whose ideology will be similar to that of Hamas," according to the Israel Security Agency (ISA) – aka the Shabak.
"The Dawa network – Hamas' socio-economic infrastructure – is a central element in Hamas' activity and a principal method employed to achieve its goals," according to the ISA, who contend that "Hamas' Dawa activity appears to bequeath Islamic education and values to the Palestinians in order to make them more religious."