Yeah…cultural suicide is a modern day psychosis.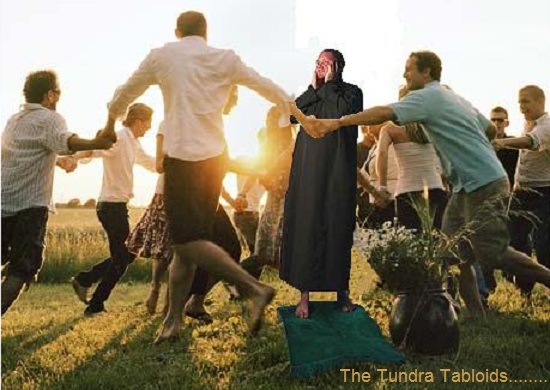 What's not being asked is,  how many of these new 'citizens" are on the dole and/or reject the Western values upon which the state is (formerly?) founded?
Sweden gains 13,000 new citizens
Photo: TT
Published: 06 Jun 2014 08:45 GMT+02:00
The largest group to become Swedish this year is originally from Iraq, followed by Poland, Somalia and Thailand. The citizenship approvals administered by county administrative boards to citizens from other Nordic citizens are not included in the figures.
That Iraq is greatest due to the requirement of having lived five years in the country. Many Iraqis sought asylum in Sweden in connection with the widespread violence in Iraq in 2009, received a residence permit and applied quickly for citizenship.
Aside from asylum, the figures show that many new Swedes arrived in the country as labour market migrants, students or due to family connections.
More here. H/T: Fjordman